Los Angeles is a highly popular city of the United States. There are numerous fantastic attractions that you can explore. The place is a magnet for tourists and rightfully so because it has something for everyone.
You can explore the glamorous side of the city and visit Beverly Hills, or if you appreciate art and history, you can check out the museums and art galleries. You can even opt for a more relaxed vacation and visit the breathtaking beaches that are the epitome of Los Angeles' beauty.
If you visit the city during the summer months, then engaging in activities that will help you beat the heat would be the perfect thing to do. There are some incredible water parks in Los Angeles that you must visit to have a splashing good time.
9 Water Parks In Los Angeles
If you are traveling with your family, then this should be at the top of your itinerary. So, to simplify your vacation plans a bit, we have compiled a list of water parks that you can visit in and around Los Angeles.
1. City Terrace Water Park
City Terrace water park is an ideal getaway for you and your family. You can enjoy a variety of activities that the place has to offer. You can prepare a picnic basket and enjoy a lovely picnic here as well. There are numerous picnic benches and barbecue pits where you can set up your picnic.
The place also allows you to engage in sports activities that are available throughout the season. The water park is only open during the summer season. There are also many vendors that sell food here.
Recommended Reading: Hiking In Los Angeles: 11 Beautiful Trails To Explore The Scenic Scenes Of The City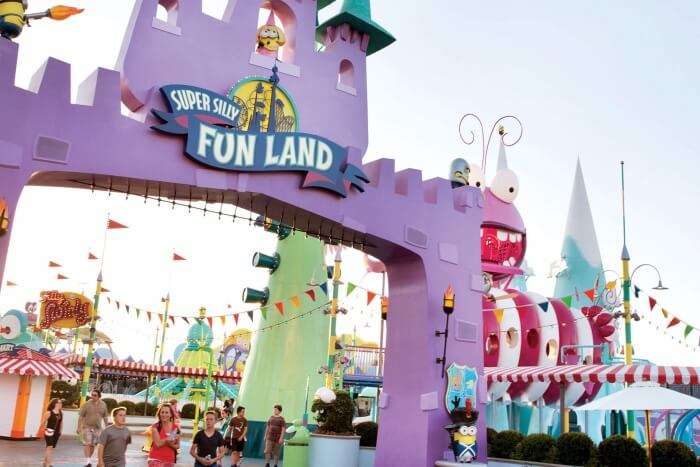 2. Pacific Park
If you are seeking a lively atmosphere, then you should definitely pay a visit to Pacific Park. The place offers a wide range of activities for you to enjoy. The park is not limited to just water slides; there are also many rides like roller coasters.
The park is designed in such a manner that children of all age groups will have an amazing time here.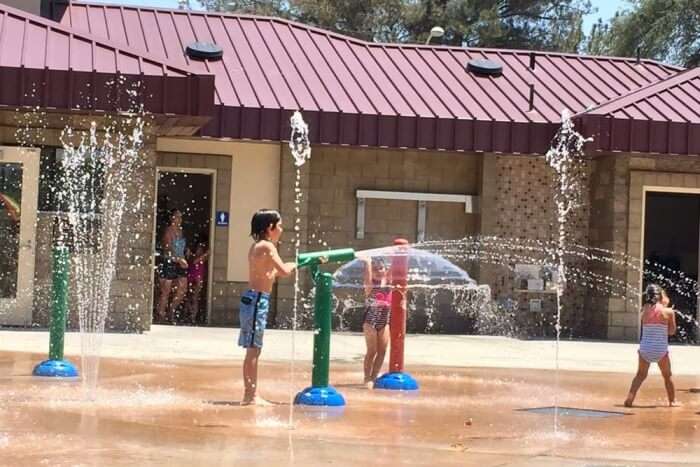 3. Super Silly Fun Land
If you're a fan of minions and love the movie Despicable Me, then you're going to have a blast at the Super Silly Fun Land. Inside, you'll find a park that's themed around minions and it's not only super cute but also incredibly fun.
It's worth mentioning that there are more than eighty distinct water features here. So, if you're someone who enjoys cooling off in water on a hot summer day, then this water park is truly a paradise for you. This place is filled with endless enjoyment for both kids and adults alike.
Suggested Read: 10 Finest Hotels In Los Angeles That'll Amaze You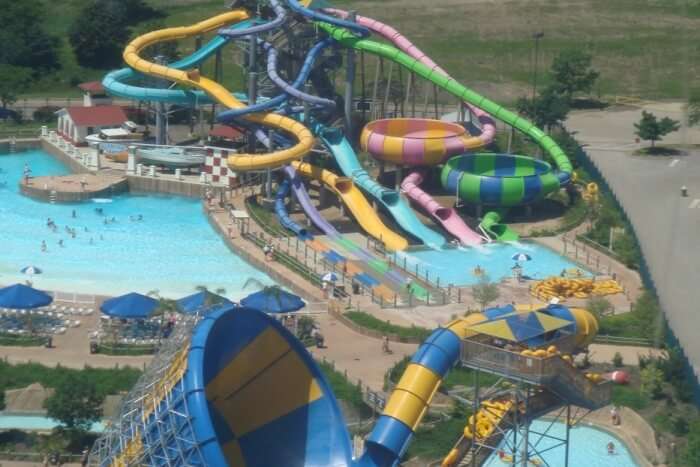 4. Splash Zone
This park is specifically designed for swimming. You'll find various pools and a set of slides here at the Splash Zone. The place is simple and perfect for kids. There are sprinklers available for kids to enjoy.
If you plan on visiting the Splash Zone, be sure to bring an extra pair of footwear. It's a fantastic place to recharge and rejuvenate!
Suggested Read: Top 10 Activities To Experience In Los Angeles, The Land Of Hollywood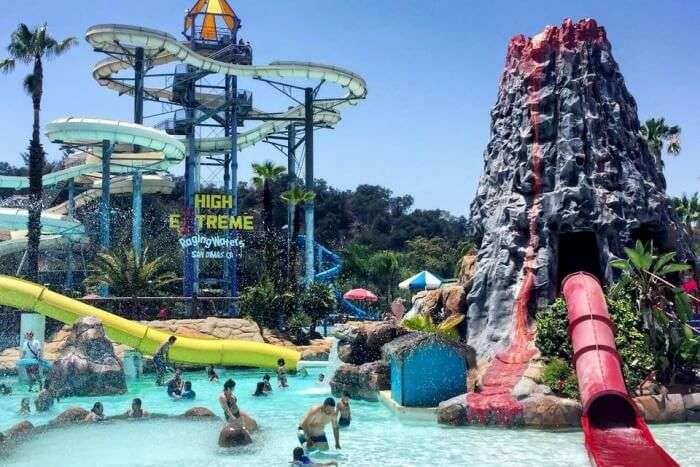 5. Six Flags Hurricane Harbor
If you're someone who enjoys exploring different themes and trying out various activities, then you should definitely visit Six Flags Hurricane Harbor. The place offers a wide range of things for you to try.
There are attractions like the lazy river, wave pool, and a dedicated area for young children. The food can be a bit expensive, but besides that, this place is a complete package and a must-visit for families.
6. Raging Waters

Raging Waters is a water park that features a variety of different slides. It's a popular destination, so you might find yourself waiting in long lines from time to time. The only downside is that the food served here can be quite pricey, and bringing your own food is not permitted.
Recommended Reading: Best 10 Tourist Locations In Los Angeles That Will Enhance Your Tour with Some Glamour
Organizing your vacation but indecisive about the destination? These narratives about traveling assist you in discovering your ultimate journey!
Authentic travel experiences. Genuine accommodations. Useful recommendations to aid you in making the correct selection.